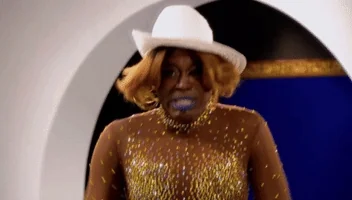 The day my girlfriend announced me that she was pregnant, I saw all my planned-future dreams collapsed. I had to say goodbye to all future trips to acquire experiences in the field of activism. I was only 19 and had to complete two years of university. I wanted to change the world but when mine was changing, I could only react by crying loudly for abortion. However fear of risking her life again and willingness to assume our responsibility made us parents.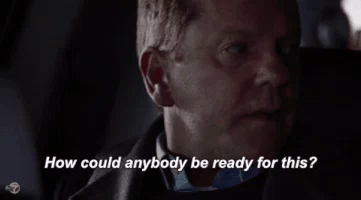 We were not ready. We were not even ready to announce it to our parents respectively. We only knew one thing; we were, we are and we will be together no matter what. This became our motto and each day was a step towards learning how to become good parents.
Being pregnant do change the life of a man but it mainly affect that of a woman. My girlfriend was strong and she had proved it so many time. She fears cockroaches but this time it was about whether she took the right decision or not. She knew that she would be continuously be judged on whether she knew condoms or contraceptive pills existed or not. She had to be with a guy who didn't even had a job to care for her. She had to face all sort of small talks and critics about her decision to keep the baby. She had to play against the odd that she won't be a good mother for my child.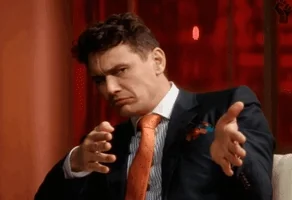 Every day she was proving that she would be able to stand this situation. It all started with her fight to be able to eat three times a day without vomiting anything. It was hard and so many times she had left a conversation to vomit her last meal. She had to stop wearing clothes which she thought made her look sexy because her tits were not allowing them on. She was accepting herself and the situation, which was what made her dangerous.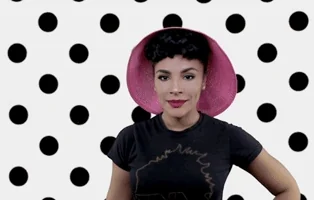 She was a hurricane holding life in her. She was willing to play against the odd by proving herself that she can be the right mum for her child. She knew that she would be assuming new role of being a mother and maybe, if she would say yes, my wife. She crushed all the critics and when asked what will happen next she just nodded her head like she don't care. But deep inside her, a fire was burning and this fire could not be destroyed by any uncertainties, small talks or even critics. She started to realise that this role has not decreased her worth but was adding value to it.
Sometimes she asked me how I can stand all these things calmly. I just needed to look into her and realise that no matter what, she would be this long-lasting hurricane. If I was willing to stand by her side, I had to make sure to be brave to stand all those violent winds and lucky enough to have them in my life. She was a hurricane. She was dangerous. She was feared by others. All this because she had the guts to face anything for this baby even the Gods.
*FICTION